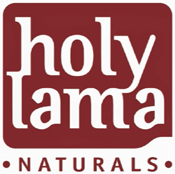 CLIENT: Holy Lama Naturals
SECTOR: Cosmetics
WORK: Translation
HOLY LAMA AND ATLAS'S STORY
Holy Lama is an all-female enterprise in Kerala, India. It is internationally recognised for creating, manufacturing and distributing award winning Spice Drops and Vegan natural body care products. Holy Lama was founded with this refreshing vision: To uplift the 'downtrodden' women (especially widows, divorcees and single women), who are deprived of their right to live with dignity and respect in many parts of India.
 The Brief:
Still stunned by the success of their award winning Spice Drops (widely stocked across UK) and with a growing, international reputation, Holy Lama decided the time was right to launch their products in Europe.
Atlas was commissioned to provide the work Holy Lama needed in order for them to launch their body care range in Germany. This was through bespoke, high quality, human packaging translations. However, as Gouri Koubair, Director of Holy Lama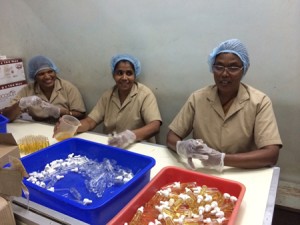 explains, trying to reach out to a foreign economy with no knowledge of the language was only possible through specialist support and guidance:
"In order for us to be successful in Germany, all the products in our UK Amazon shop needed to be translated, but we didn't want to use Amazon's automated packaging translations. It didn't feel right for us – a specialist business, to be relying on a computer system for translations. I was concerned that the integrity of the products and our ingredients would be compromised if we chose this approach. Atlas delivered everything we wanted and more. I loved their commitment and quality. Our translations were done in-house, proof read and project managed by the same team throughout the whole process. Their level of service was remarkable; I could call or email anyone at any time and they would have a solution for me. The end product was faultless, I had high expectations and they completely surpassed them."
THE TRANSLATION PROCESS
Technicalities and legalities of packaging translations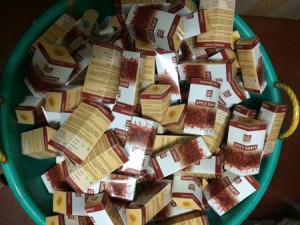 Here at Atlas, we had the task of not only translating the extensive and elaborate ingredients list and product descriptions from English to German. We also had to ensure that every ingredient translated complied with EU Regulations Law by using INCI names (International Nomenclature for Cosmetic Ingredients). This was a mandatory requirement for the purpose of consumer safety.
Our Project Manager at the time, Nina was perfectly placed in working on this as she was from Germany and understood the market as a consumer. She was, in essence, the target market. Nina explained that Germany had a very different consumer philosophy and the shopping/purchasing process. This was very different than here in the UK.
"A rather different approach is needed when appealing to the German market…. We don't use as many adjectives to describe products; Germans aren't too keen on being bombarded with extensive descriptions when buying – we find it slightly overwhelming."
Main Challenge
Nina found her main challenge was to translate the products in a 'relatively simple manner' to fully appeal to the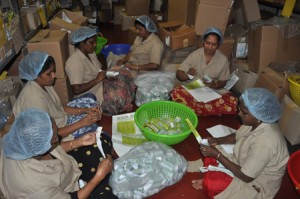 German market, but to not undermine the elaborate and extensive process it takes to create a Holy Lama product:
"This was the irony of the project. German consumers are very efficient in the way they shop. They make decisions quickly with limited facts and details. English consumers want the who, what, where, why – they like to know the history behind the product before making a decision. The story behind Holy Lama is of course the very reason to buy their products. This was their all women enterprise in Kerala and sustainable manufacturing process. There was a balance to be struck of preserving the integrity of the Holy Lama brand and process, whilst introducing the products to a more 'simplistic' economy."
Holy Lama Naturals, packaging translations and product descriptions by Atlas Translations View on Amazon