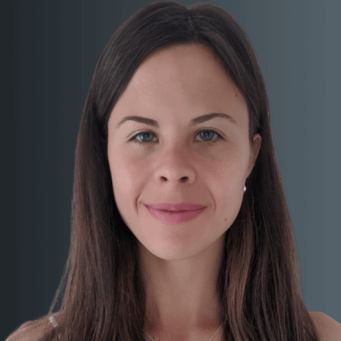 Amy joins Atlas with a background in luxury hospitality and events management. A seasoned traveler, Amy loves any opportunity to explore and has spent time living in Canada, Argentina and Spain.
After a stint in Buenos Aires and Barcelona and with newly honed Spanish language skills, Amy turned her attention to a career in the translation industry with an MA in Translation Studies to her name.
Amy quickly realised how a role as Project Manager could align her passion for languages with her natural people skills. With life now taking a different tone as a parent, Amy relishes the variety of work at Atlas HQ and how she can still connect with a diverse range of people globally without leaving the house!
In summer 2023, Amy made the big move north to Manchester with her family. Although always Devon at heart, she is enjoying getting to know the different communities, cultures, and languages that her new city has to offer.