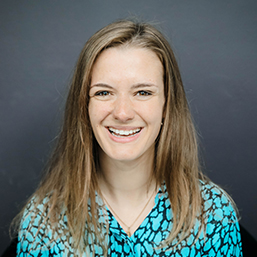 Charlie Reston started with us at Atlas Translations in 2021 as Marketing Manager. We interviewed her for something else, and she just blew our socks off with every aspect of her application.
With a Music and Spanish BA and MA in Translation Studies, her interest in languages is clear. This is backed up with great work experience and confidence. On top of this, her video application really stood out. Her energy is clear, and she is just the right person to work with us on our marketing going forward. We were delighted when she was awarded 'Newcomer of the Year' by the Institute of Translation and Interpreting in May 2022 – very much deserved!
Charlie often helps out with project management work, so you may well get to chat to her sometimes.
Charlie describes herself as an 'outdoorsy' person, who enjoys walking holidays and kayaking with her local canoe club. She's also a keen classical guitarist, and designed and published the All Round Music Book Series.
Do you have LinkedIn? Follow Charlie Reston and the Atlas Company Page to learn more about Atlas and the way we work.