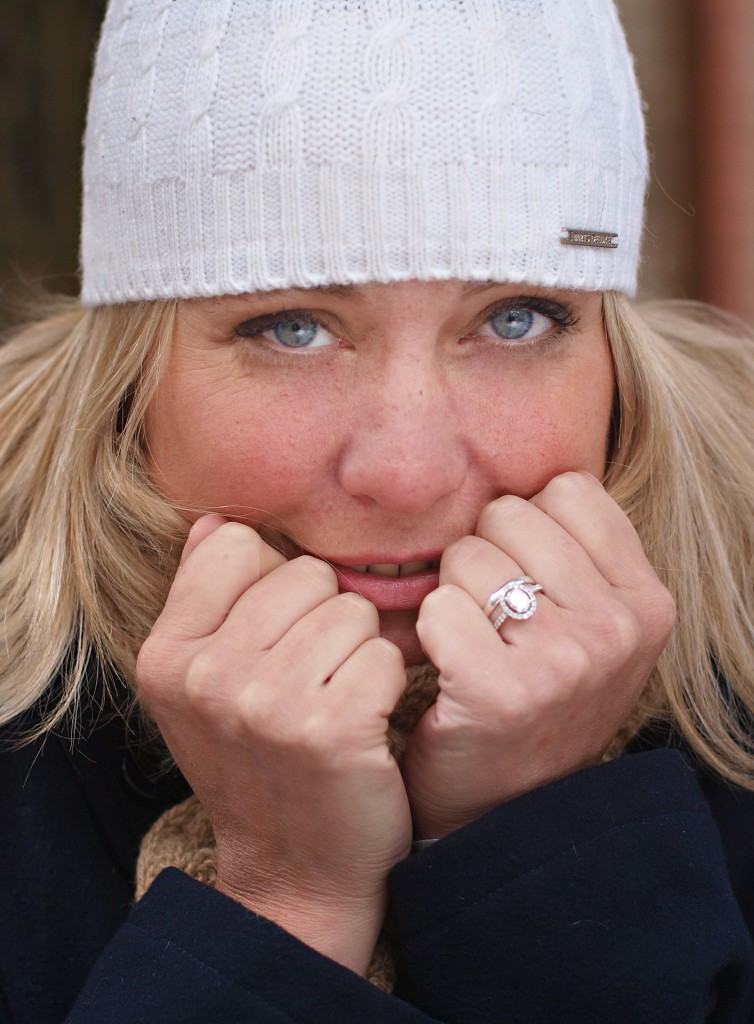 October is here already, and with it is that feeling of dread of a long, dark and rainy winter at our doorstep.
Even though we didn't have the best of summers, the days were longer and we enjoyed a few hot nights when the crickets actually bothered to sing. In these happy times, parks were full of people sunbathing, while others enjoyed typical Mediterranean drinks like Sangria or Aperol Spritz.
Being from Italy, I know how much the sun can affect our mood. It makes us happier and more laid back but perhaps less productive, and of course I am also very knowledgeable on our various summer drinks!
The problem with winter is not only the weather itself but also all the planning that needs to be done when going out. That in itself is a source of stress for me! Before going out, I have to check if it is cold outside, but then again, if it is really cold! In this country you can never tell. Some winter days can be warmer than those in the summer. It may be really hot in the restaurant or the friend's house I'm going to so I have to dress in layers – basically wearing half of my summer and winter wardrobe at the same time (the onion way). Then, there's the choice of what umbrella to bring, the one that I want needs to fit in my clutch bag, but the one that I actually need to withstand the British elements needs to be more like a Parasol. Of course, let's not forget the treacherous wet slippery autumn leaves that turn pavements into obstacle courses!
One thing that we've decided to do in the office to keep us smiling and get through these dark autumn and winter days is to try and learn some basic phrases in a different language every month. This month we've begun learning basic sentences from English into Italian. We are making serious progress on this! Everyone is currently able to order an espresso without the assistance of one our lovely translators. This is real dedication!
We've learnt things like:
Would you like a drink ? – Vuoi qualcosa da bere?
A coffee without sugar – Un caffe' senza zucchero
Tea with milk and sugar – Un te' con latte e zucchero
It is cold outside – Fuori fa freddo
But I think the best and most important of all is a phrase our Manager Jim picked up years ago:
The Cathedral is after the traffic lights on the left – Il Duomo e' dopo il semaforo sulla sinistra
Well I cannot tell you how impressed I was with such a useful phrase! You cannot think of going to Italy without knowing where the Duomo is, and of course most of the time, at least sooner or later they will be after a traffic light on the left!