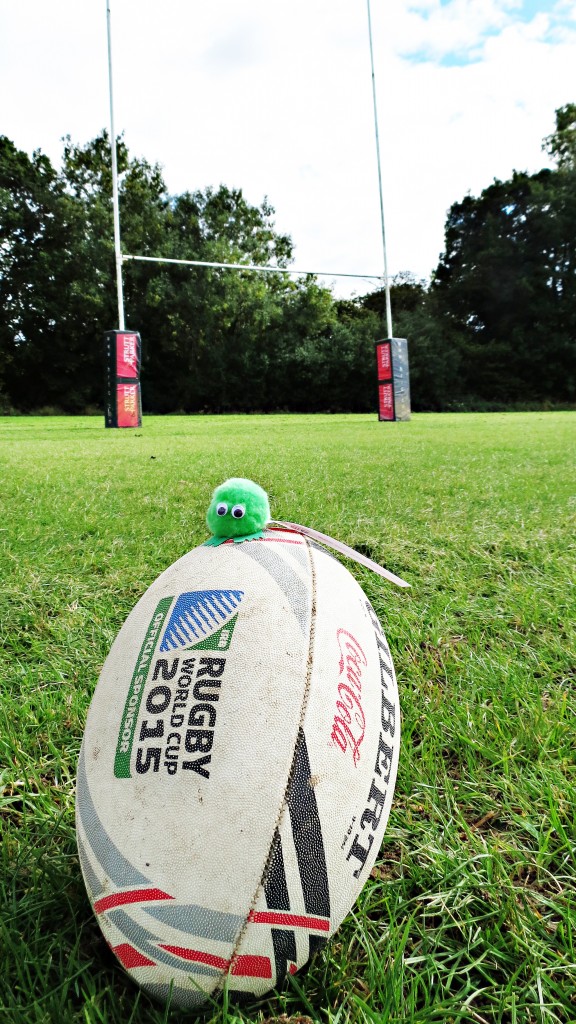 The Rugby world cup has started which is fun for loads of people but I really don't understand the rules, it looks to me like the players are constantly fighting.
When I left Italy ten years ago 'Il Rugby' wasn't really part of Italian life, but I see that it now has more exposure in the media and we are getting better! When I first watched the 6 nations, I said to my boyfriend that I was surprised and proud that the Italian team were doing so well at 6th place in the league table. He laughed at me – the clue of course was in the title of the competition… We were last!
I like the atmosphere when the Rugby is on. It is usually a lot more relaxed than when a football tournament is on. I remember going to the Stadio Olimpico to watch Roma versus Galatasaray with my Grandmother. At the end of the first half the players exchanged some heated words in the changing rooms, and there was a bit of trouble on the pitch. After all of this, Roma lost the game! My Grandmother decided to take it upon herself to tell everyone in the stands why we had lost, standing up on her seat to do this. This was not a good idea at her age, but nevertheless she started shouting at the referee, saying that the result was all his fault for the way he had directed the game, and he should be ashamed of himself. That was too much so I helped her down from the seat and dragged her out before she started a riot. I wonder if it is only my family that is peculiar, (and I have been kind with the adjective I have chosen for them) but they never fail to embarrass me!
I hope all the rugby fans out there enjoy the World Cup, whichever team you follow. For me, it's Forza Italia!