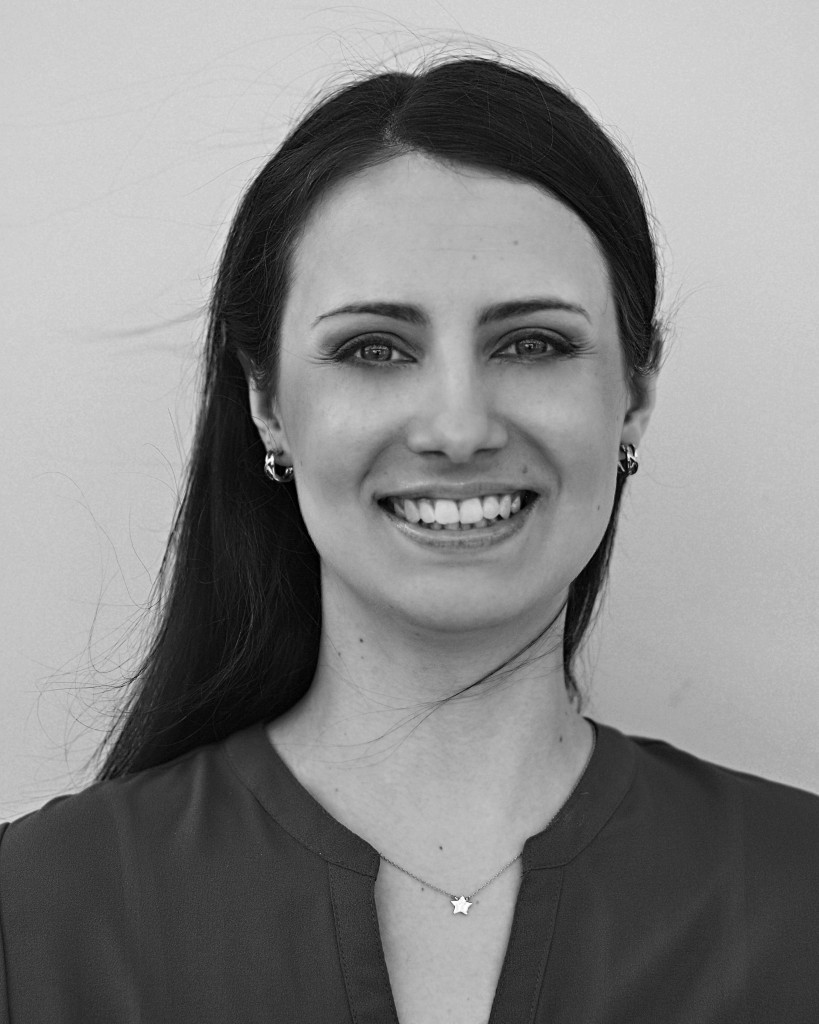 Goodbye Atlas!
After amazing three and a half years I have to say goodbye to my lovely Atlas colleagues and friends.
I felt very excited when I was offered a work placement in Atlas back in January 2012. After reading so many positive reviews from previous work placements in Atlas I knew that this will be a fantastic opportunity for me to start a career in the translation industry and get valuable experience. I wanted to find out how the translation industry works and get insight into translators' work as I was planning to become a freelance translator one day. I found every day during my placement very interesting, every day I learned new skills and took on more responsibilities and in an instant I knew that Atlas was the right place for me. Unexpectedly, when my work placement was supposed to come to an end, I was offered a full time project management position in Atlas and never could have imagined a better opportunity, for which I will be always very grateful to Clare.
Clare has been a fantastic boss, always very lovely, generous and understanding. The team in the office made me feel welcome and the relaxed atmosphere in the office made me feel comfortable and helped me to gain confidence more easily.  As the years passed, I always enjoyed working on multilingual projects and challenging projects that required translation into unusual languages, and those projects made every day in the office different, interesting and challenging.
I am very grateful for having the opportunity to work for Atlas; thank you Clare and the team, I will miss you all! I will also miss the lovely clients, translators and interpreters; Cinzia, Aurelie, Keith, Caroline, Sergio and many more, thank you all for your lovely wishes and all the very best for the future!!
With all best wishes,
Gabi x
Gabriela Hojnosova