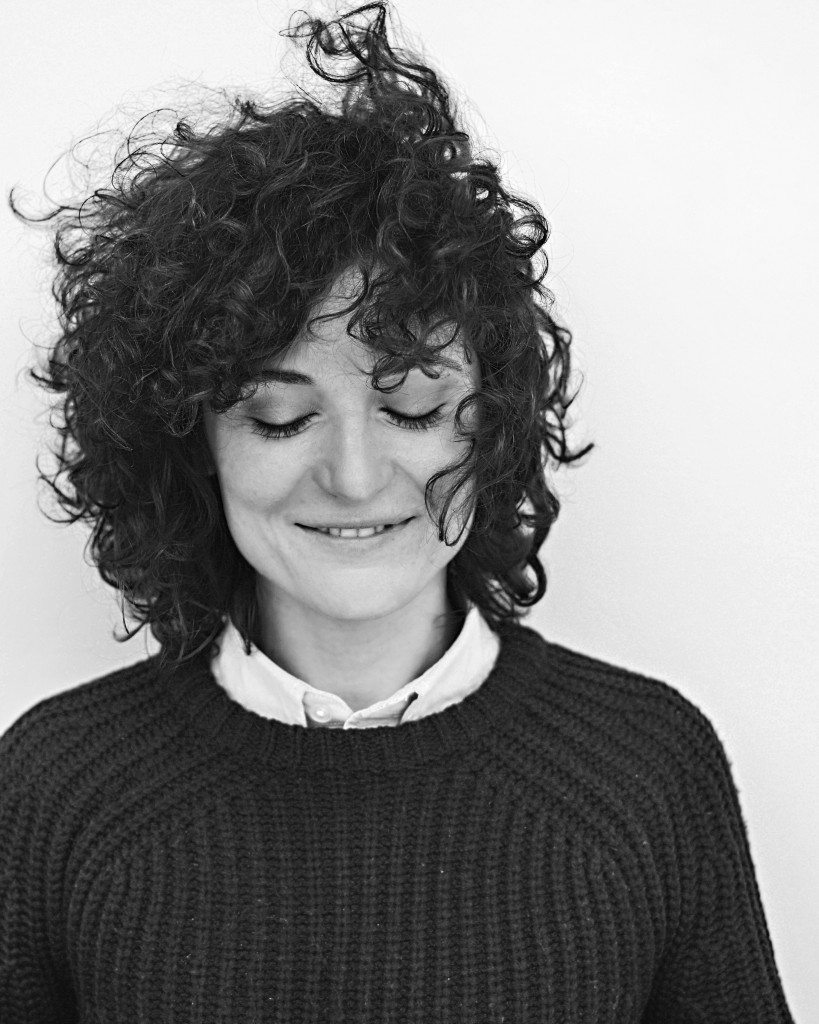 Last week we said goodbye to the lovely work placement Gabriella, who had been with Atlas since February. Here's what she had to say for herself:
"After finishing my MA in Translation, Interpreting and Subtitling,  I was not sure about which career to embark upon. Therefore, in order to get a first-hand experience in the translation industry, I applied for a Work Placement at Atlas. From my first day to my last I learned so much thanks to all the team. Starting from proofreading tasks to invoicing and quotations. I was also given the chance to manage projects for Atlas clients. I was trained to deal with clients and suppliers professionally while managing my time effectively. Moreover, this has been a great opportunity to improve my English, and to work in a multicultural environment such as Atlas.
Apart from the excellent training I got, what really made my experience unique, was the Atlas people: very nice and good-hearted, who made me feel very welcome and appreciated during all my stay. Thank you Atlas, miss you all!"
Thanks to Gabriella for all her hard work at Atlas – we'll miss her lots too!