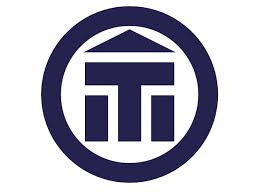 In March 2013 Atlas were delighted to attend this popular and well-attended event again, ITI London. Director Clare Suttie tried to make a note of all the questions asked, and has written up her own answers in a series of blogs this month. The answers are the views of Atlas Translations in particular, rather than the other speakers (although we were in agreement on most points).
What software do I need starting out? 
You need a reliable PC, good back up in case something goes wrong, Word, Acrobat – all the usual. There was some discussion about translation memory software. If you have it, that's great, if you don't, you need to plan to purchase something – in the meantime you can use some demo versions for free but this will only be a short term solution.  Look around and see what software you find easiest to use – there is plenty of choice and most are compatible. We recommend an intensive 1-2-1 course to get you started (such as the ones offered by Atlas Translations /our-translation-services/training/)
How should I let an agency know I am on holiday?
There was a general feeling that freelancers let agencies know about their holiday, but still received calls and emails about new work. This varies from agency to agency. We are just updating our own database so holiday periods can be blocked off on each supplier's individual calendar and we won't be able to contact suppliers if they are out of office. Meanwhile take it as a compliment if you get a phone call because we want you to work with us! We do sometimes forget …apologies.
What do you do about really confidential texts?
We had a discussion about confidentiality and shared experiences. There are clients who do not want to email files, and do not want us to keep copies of any source or translated documents. We suggest a written confidential agreement – just a basic one – to confirm any such arrangements so what's discussed is recorded and understood by both parties.