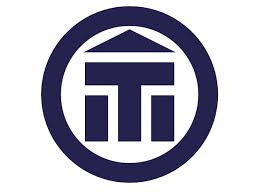 In March 2013 Atlas were delighted to attend this popular and well-attended event again. Director Clare Suttie tried to make a note of all the questions asked, and has written up her own answers in a series of blogs this month. The answers are the views of Atlas Translations in particular, rather than the other speakers (although we were in agreement on most points).
Should I have my own website? A good website is great – just for our information and interest. A poorly presented or out of date website however looks poor and gives a bad impression.
What are the top 7 languages you work with? For Atlas, this changes often – usually includes French, Spanish, Italian and German – currently also Polish, Portuguese and Chinese.
Should I increase my number of specialisms? This is down to the individual. I know translators who specialise in one particular area of law, for instance. They have built up a client base in a niche area over time, and can work quickly and maximise their earnings. If you are just starting out, you may offer a wider range of specialisms. Remember to include any area you know a lot about – not just areas you have specifically studied. If you've been knitting and sewing for 20 years, you may want to include that as a specialist area.
If I translate more than 1 language, does it put an agency off? Not at all! But be honest about which ones you are really fluent in.