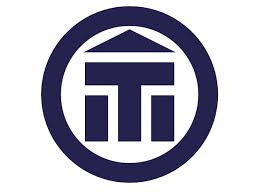 In March 2013 Atlas were delighted to attend this popular and well-attended event again. After a quick chat with the other presenters – lovely people from 3 other agencies – we each gave a presentation about the way we worked. It was really interesting to hear other people and compare their experiences in the translation industry. After a quick refreshment break, we sat down for the Q and A session, and I tried to make a note of all the questions asked.
I will be writing up my answers this week – let me know if you would like to add more.
What software do I need starting out?
How should I let an agency know I am on holiday? There was a general feeling that freelancers let agencies know about their holiday, but still
What do you do about really confidential texts?
What about documents with a mixture of subject areas?
Should I sub-contract work?
Can I get subtitling/transcription work?
How do I get started and gain experience?
Should I have my own website?
What are the top 7 languages you work with?
Should I increase my number of specialisms?
If I translate more than one language, does it put an agency off?
If you'd like to find out more about the ITI's LRG, have a look at their website http://www.iti-lrg.org.uk/page/howtojoin