This week, we are excited to be moving offices, which means our Bra Bank is coming with us!
"WHAT? WHERE ARE YOU GOING?!"
Chill! We're only jumping a few hundred yards to Censeo House on St Peter's Street, so for all you regular bra donators…don't panic! You won't have to travel far.
BRA RECYCLING BIN
The Atlas Translations' St Albans office has been collecting bras for charity for many years. Strapless, plunge, maternity…you name it! We have a permanent Bra Recycling Bin for all your unwanted and unloved bras, which helps to raise money for the brilliant charity, Against Breast Cancer.
AGAINST BREAST CANCER
For every tonne of bras collected, Against Breast Cancer receives £700 to fund research. It's a TRIPLE whammy…! Research is funded, landfill is reduced and the bras are sent to Africa for a new lease of life. This really is a fantastic initiative that we're very happy to continue to support.
Due to the pandemic, many people are spending more time at home and having a good clear out. Because of this we've seen a huge rise in enquiries from local people who have items to donate, which is fantastic!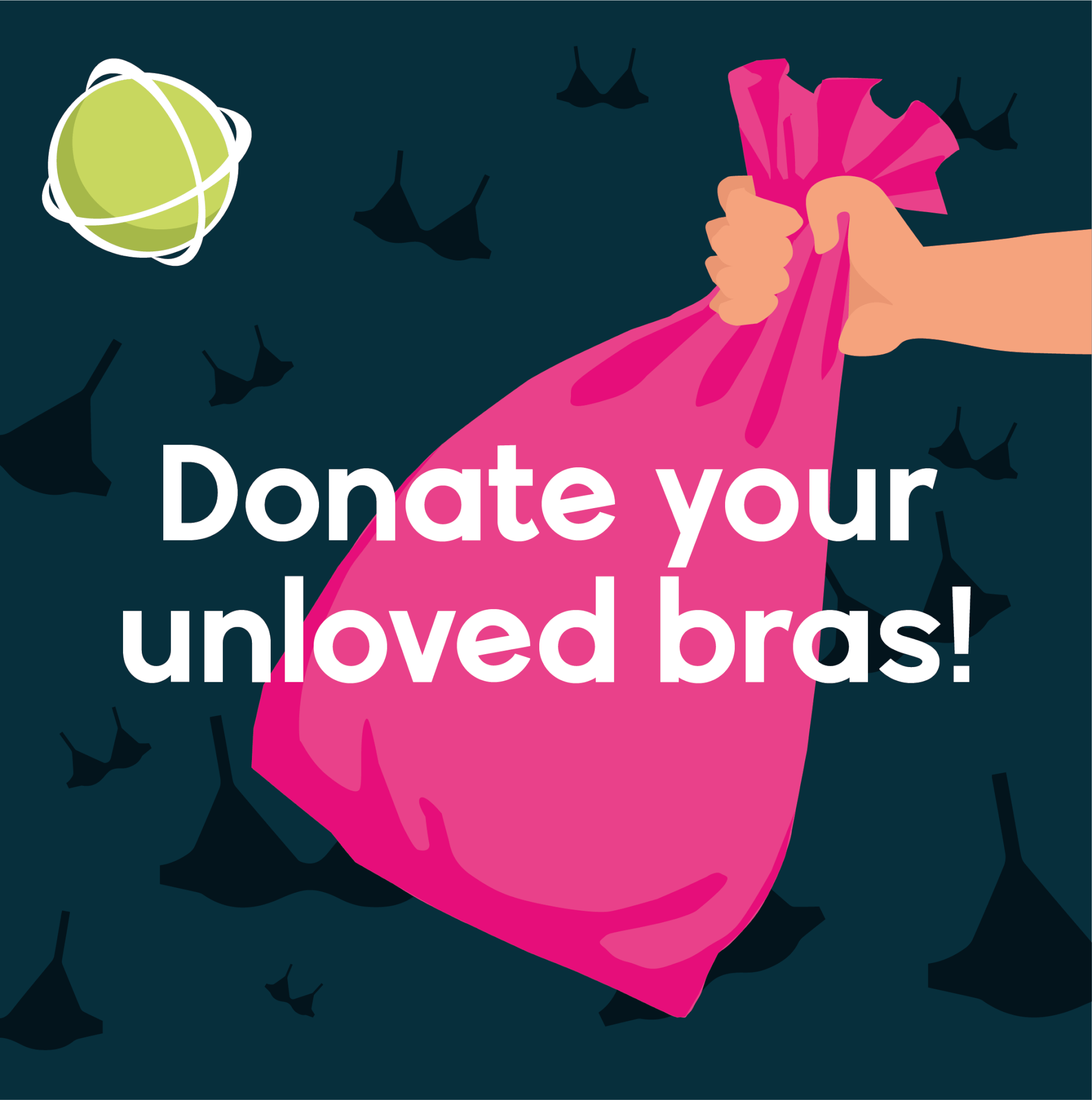 "SO HOW DO I DONATE?" WE HEAR YOU CRY!
Put your unwanted bras in a plastic bag, seal it and mark it clearly 'Atlas Translations Bra Bank'.
Drop by during our office hours (9am-5pm Monday to Friday), press the buzzer and one of us will come down.
Accept our HUGE thanks for making the Bra Bank such a success!
Our new address (From Thursday 1st July 2021):
Atlas Translations
Censeo House
6 St Peter's Street
St Albans
AL1 3LF
(We are just next to Waterstone's and opposite Boots!)
THANK YOU FOR YOUR SUPPORT
We are so grateful to everyone who has donated over the years and really appreciate your support. Spread the word!
********************
Atlas Translations take care of every aspect of your translation. From advice and discussion to a clear and itemised quotation, through to delivery in the format you need. Dedicated, experienced project managers guide you through the process. Telephone calls answered. Emails replied to. Humans. People. Experts all the way.
As a leading language services provider, Atlas Translations has experience working in many sectors, translating and localizing digital content from Apps to websites.
Call us on 01727 812 725 to let us know what you need and we can let you know straightaway if we can help. Alternatively, send us an email to team@atlas-translations.co.uk . We respond quickly to all enquiries. Use the little icons here on the website for live chat (it really is one of us), request a call back within 27 seconds or use our price calculator for an instant quote!