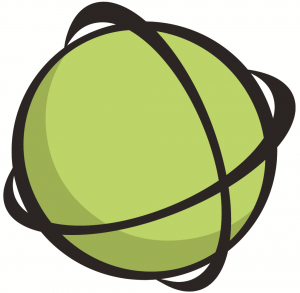 Happy New Year to all of our linguists and clients! 2016 (our 26th in business!) was another eventful year for Atlas. So lets take a look at some of the figures which made up our year.
Here are the numbers that made our 2016:
1,654,226,900 words translated
62 freelance linguists who attended the 2 supplier open days held this year
1 office move – we're still in St Albans but moved just down the road!
90 languages worked in. From Amharic to Zulu we have you covered. This year the list included unusual languages such as Maori, Hawaiian and Krio.
401 happy clients worked with across 1,513 projects
253 (give or take) coffee shop runs. Our new favourite local joint being the George Street Canteen.
3 Voiceover Workshops. The first dates for 2017 (beginner and advanced level) are 8th & 9th April. Email Stefania to book your place now!
78 pizzas from l'Italiana consumed. Not all in one go!
17 different services provided. Whether it's written translation, spoken interpreting or a voiceover, we're here to help you.
5 exhibitions attended.
2 Snuggies received from Secret Santa.
8 Fantastic Work Placements. If you're looking to gain experience in the world of translation, find out more here.
32 Translation Agency Tips Shared. With more to come! Subscribe to our blog so you don't miss out.
45 practical jokes played on Jim (stapler orientated). Those pesky kids…
With 2016 in the can we're looking forwards to another busy year in 2017. New Year's resolutions to include:
Work on a project in a language we've never done before
Complete the 'Translation Agency Tips' blog series
Stop taking the staples out of Jim's stapler
Please follow us on Twitter, Facebook and/or Instagram to stay up to date with events and training course information. As usual we'll be holding two supplier open days later in the year. We hope to hear from you soon – Happy New Year!
Save