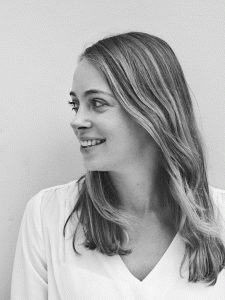 Sadly today we say goodbye to wonderful work placement Christina who will be missed greatly from the office. She shared some of her experiences below:
Having studied modern languages at University, worked in another industry for 6 years and then taken a year-long career break, I didn't necessarily join Atlas via the same route as most other work placements. That's not to say that I haven't found the work placement to be a thoroughly worthwhile and enriching experience. I would encourage anyone who is curious about working in the translation industry to undertake a work placement at Atlas Translations.
Over the past 4 months, I have experienced the full life-cycle and range of projects that a translation agency is responsible for. Since day one I have been checking and revising translations, speaking to new suppliers and sending invoices to customers. From audio transcription to proof-reading, and from braille printing to voice-over recording, I have had the opportunity to learn about the wide variety of services offered in the translation industry.
The hands-on approach has meant that I have gained an understanding of how a translation agency works and what is expected from the perspective of a project manager and the client. This experience is invaluable whether pursuing a project management career or looking to break into the freelance translation sector.
Add into this the fact that you get to spend all day having fun working with a brilliant team of people and you have a winning formula.   The team at Atlas work hard but try not to take themselves too seriously, which fosters a relaxed but productive work environment.   I am very grateful for being made to feel so at home in the office and for the chance to work with such professional, friendly suppliers.
I can now safely say that the translation industry is the place for me and I have discovered what it can be like to do work which you are truly passionate about. I guess time really does fly when you're having fun. Thank you and au revoir!
Save