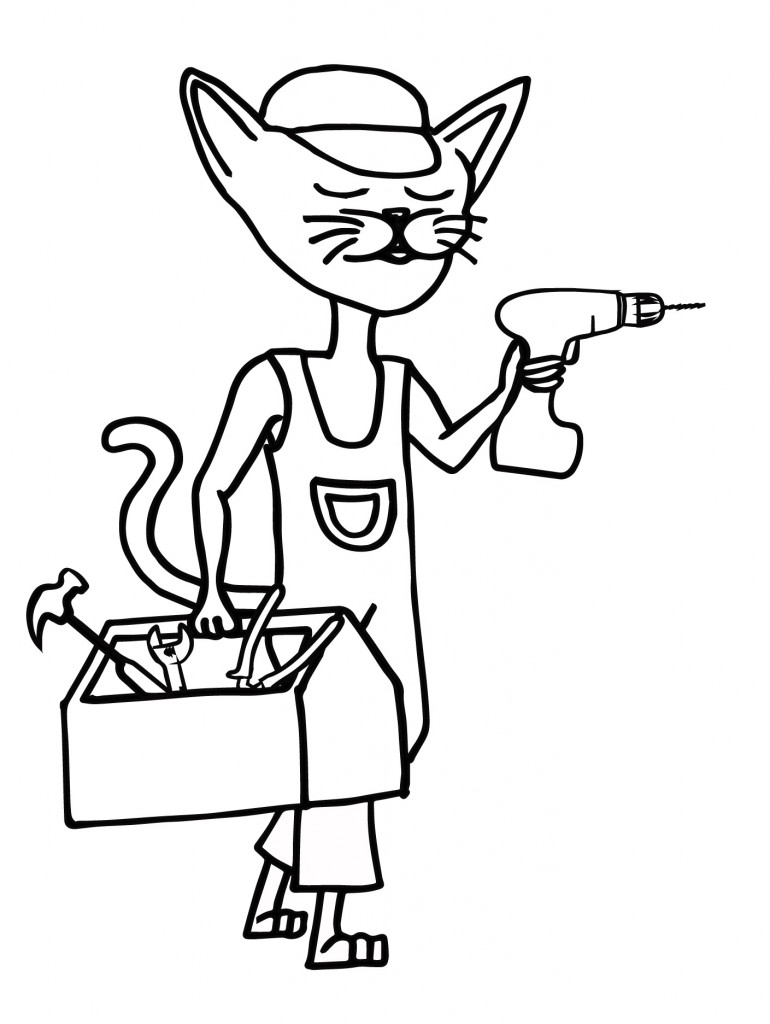 Translation has changed so much in the last 20 years. Technology has dramatically improved and found its place in the translation world, with the creation of new tools aimed to help translators perform fast and quality translations.
CAT (computer-assisted translation) tools have been around for a number of years now, but there are still many translators who do not find CAT tools as useful as others do. Many people don't find them to be really helpful, but the benefits become obvious later on and as a translator learns more about working with them, the more productivity they will get out of them. Using a CAT tool can provide an advantage in terms of maintaining terminology and style consistency, quality control and efficiency.
As most CAT tool using translators already know, CAT tools generally work with three basic functions: segmentation, translation memory, and a terminology database. CAT tools usually present the document in a bilingual format and break the text up into segments, which helps the translator to easily read and translate the text. Each source and target segment are saved together in a translation memory that can be reused in similar texts, maintaining consistency and quality between documents.
A terminology database is usually included within a CAT tool. This is a multilingual dictionary, which allows translators to choose the correct terms for the text they're translating. Using consistent terminology within a document and throughout a project is extremely important – especially in technical translation.
Although these may sound very similar, and clients often confuse the two, there is a huge difference between machine translation and CAT tool. Both use software to help create translations, but in completely different ways.
Machine translation is a rapid form of translation. The purpose in this case is to receive a usable translation in the shortest turnaround time possible. The quality of the final product is not preserved in this case and the text will most likely present grammar and syntax errors throughout. These documents would need to go through a process called "Post-Editing", which involves a linguist reviewing the document and making sure that the text is completely legible.
CAT Tools work in a very different way. They require a linguist to operate them in order to translate the document and the final product is an accurate translation. This method allows the linguist to work faster while still maintaining accuracy throughout the document.
Using a CAT tool can make your life much easier and help you to work more effectively and efficiently. We run training courses on some of the different programs out there. If you'd like to know more, get in touch!