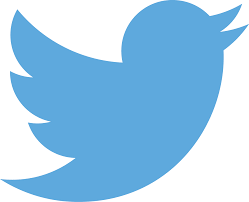 It's a been a great year for Atlas, and something we've really enjoyed is linking up with linguists and …. Anyone else who follows us on Twitter!  Here are some of the 'top tweets' from the crazy world of twitter.
It's interesting to see that our most "popular" tweets can be from the serious:
Boris Johnson: Scrap #translation service for 'hopeless' women who can't speak English. Thanks Boris for yr insight. http://buff.ly/1D2SIl7 
to the light-hearted:
#English native speakers – Uniquely Incapable – a lovely cartoon! http://buff.ly/1p2vt4l
We find that informative tweets are always a winner too – like this one: 23 maps and charts on #language – some great ones in here http://buff.ly/12hlGfS
It has been a good year for Frozen of course:
The global blockbuster success of Disney's "Frozen" was not by accident – #Translation was KEY! http://buff.ly/1zJHwEw
And for Eddie Izzard too!
Eddie Izzard named public #language champion http://buff.ly/12gP3yP
Our love of Twitter was even recognised, and we are in the top 10 for language twitterers for 2014.
http://en.bab.la/news/top-25-language-twitterers-2014
Please join us over at @atlastranslate and say hello!