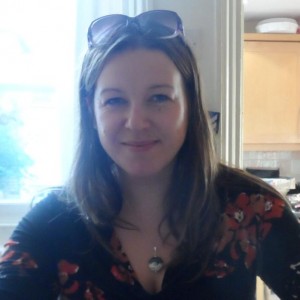 Originally from Kalisz in Poland, Monika graduated from the University of Poznań with a First Class Honours Degree in Geology and Hydrology before working in Marketing and Logistics. She moved to London in 2002 to take advantage of the fine English weather, and obtained a qualification in Advanced English from Oxford College. As well as Polish and English, Monika speaks Russian and some Czech.
After taking a career break in 2006 to look after her two young children (and husband) Monika joined the Atlas team in 2014 as the Accounts Manager and was welcomed with open arms (she bakes very good cakes). Monika is very active in the local community and spends much of her free time helping out at the Abbey in St Albans. She is also an active member of the Polish association (not to be confused with the polish association, sponsored by Mr Sheen) and assists non-English speaking Polish nationals living in the local area.
Find more info on the Atlas team members here.