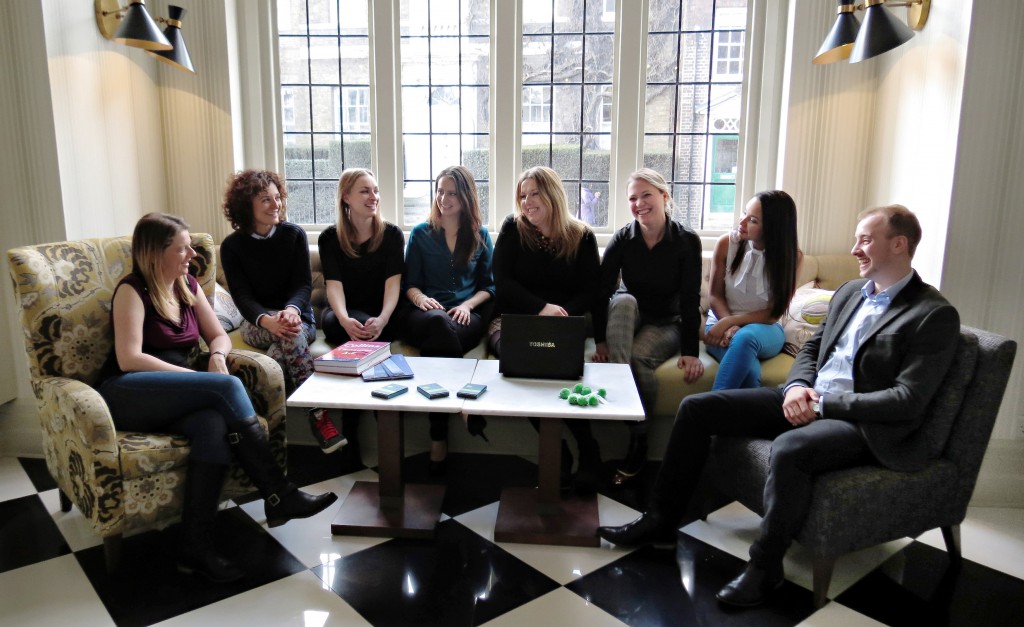 People always wonder how many languages we at Atlas Translations Ltd speak. To that we say that our team speaks in such varied tongues as English, Spanish, French, and Slovak plus Russian, Czech, and British Sign Language (BSL). Still, that fact alone may not fully answer the question, "Why choose Atlas?" Allow us to convince you with these five reasons.
We provide comprehensive translation services.
Our well-rounded team offers a variety of professional, bespoke language services including written translation, spoken interpreting, brand name checking, and voiceover production. Whether you are in the export business or are dealing with multiple language projects around the world, our experience and expertise in these services should prove useful for your cause.
We have certifications in the quality of the translation services we offer.
We proudly hold updated certifications for two standards: the ISO 17100 (formerly BS EN ISO 9001:2015) for quality management and the BS EN 15038:2006 for translation services. Additionally, we are active members of the Institute of Translation and Interpreting, the Association of Translation Companies, and the Society for Editors and Proofreaders. This commitment to quality, coupled with our externally audited procedures, has helped us gain clients' confidence.
We commit to our deadlines.
At Atlas Translations Ltd., most (if not all) of the clients we accommodate have strict deadlines. We respect the urgency of your needs, and we make it a point to meet them every time. We make no excuses and work diligently to meet quick turnaround times.
We will protect your privacy.
We know that every industry subscribes to certain privacy standards. We prioritise the confidentiality of all the documents and other articles you entrust to us. We gladly and responsibly sign Non-Disclosure Agreements with our clients as an additional measure to ensure their peace of mind.
We have a tradition of excellence.
We are fluent in different tongues, but we all speak the language of excellence. Since our humble beginnings in a tiny room above a bank in 1991, we've always sought to uphold an exceptional ethos that has earned us the loyalty of our staff and our clients alike. Get in touch with the Atlas team today at 44-01727-812725.