On the 10th of February, the Chinese calendar began its next cycle with the Year of the Snake.
The sixth sign in the Chinese Zodiac (comprising of 12 animal signs), the Snake is a good omen when found in the home as according to ancient Chinese tradition, it means that your family will not starve.
Individuals born in the Year of the Snake are intuitive, wise, prudent and attractive, exuding an element of mysticism. Although known for being conceited, insatiable and poor communicators, they weigh up their options in a cautious yet logical manner and possess the patience and ambition to achieve great things once they have formulated a long-term plan.
The Snake is a great mediator and signals a year of steady progress, but focus and discipline are key when it comes to fulfilling your goals. It is a year when everything is possible but to reap the best rewards, spending must be controlled and talents used wisely.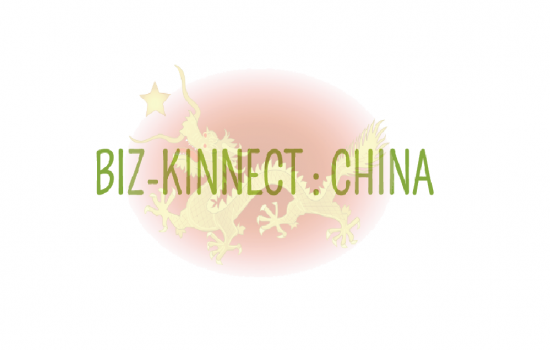 Would you like to find out more about the Chinese culture or any other culture different to your own? Perhaps in 2013 you feel that you or your business could benefit from some cultural training as well as basic language skills – if this is the case, then Atlas Translations' Biz-Kinnect courses could be for you. Tailor-made to your personal requirements, we can provide the cultural training you need to break down those barriers in practically any country, whether it be in aid of helping you reach your goal of conquering the global market, or simply completing your travels abroad.
Please feel free to get in touch with Atlas Translations on +44 (0)1727 812725 or email team@atlas-translations.co.uk for more information on these exciting new courses!