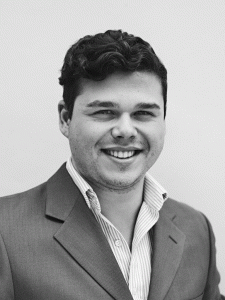 There is an expression in Spanish 'irse a la francesa' which literally means 'to leave the French way'. Apparently, it originates in 17th Century France where it was considered polite to leave a party or a meeting without disturbing the rest. There's also a variant with the 'English way' but I am afraid I don't really have an explanation for this.
Let's face it: goodbyes are usually sad and awkward in many ways. I was never a fan of the crying, the gifts, the promises to stay in contact… But my experience at Atlas was just far too good to even think of letting this go!
During my three-month placement, I had the chance to take responsibilities dealing with own clients, recruiting linguists and checking translation work. It has been an amazing experience and it has certainly opened many doors for me. As a result, I have been employed by another company before my placement even finished!
Over the past three months, I have surely grown professionally but also personally having the opportunity to work with the best people. It is hard to express with words my gratitude towards the Atlas team. I was offered full support from the beginning to the completion of my placement, working in an agency where everyone takes care of each other and helps as much as possible. Professionally speaking, this makes a difference because it helps to you understand every step of the translation process, from quote to delivery to the client.
Working for Atlas, I have also have the chance to develop my creativity: I was given the amazing chance to illustrate the 'Tips for suppliers' series in the blog. At Atlas, every day is different and there is always an opportunity to take initiative and change yourself for the better. Thank you, for an amazing experience.
Ruben
Save