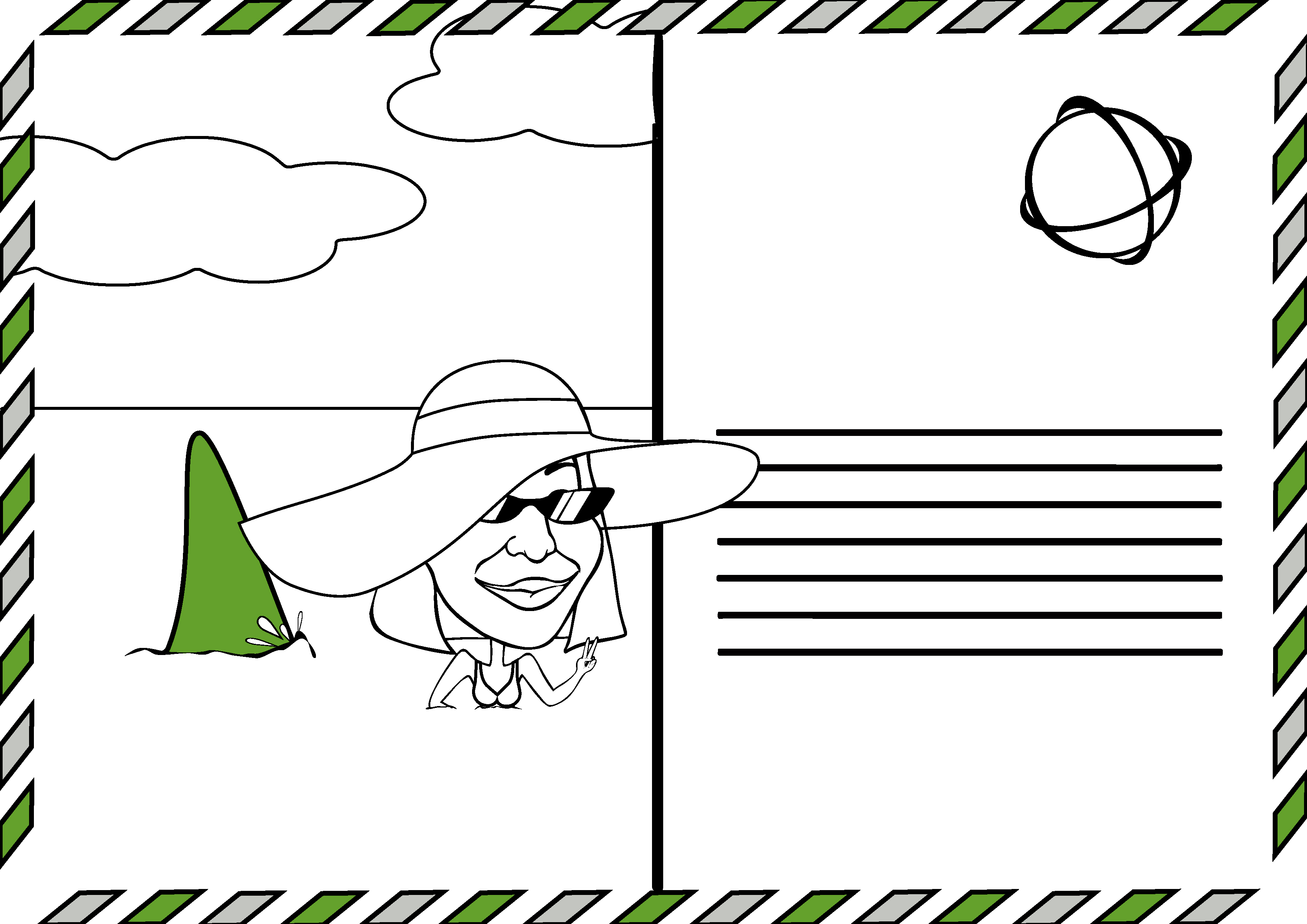 Is it time for you to have a break? Your desk is covered with papers and you've been working solidly for months so isn't it time you booked yourself a nice and relaxing holiday somewhere in the sunshine? That sounds exciting! But please don't forget to tell us you're going away, we don't want to be left out!
We might need to contact you with a query on a previous project while you're away, and if we don't know you're unavailable, it could cause problems with the end client, so it's good to make your clients aware of your holidays or any significant period of time away from your desk. After all, you want to relax not have to worry about losing any clients while you're doing it!
Many of our suppliers have sent us a postcard and even photographs of the places they've been to on holiday, which we have greatly appreciated. We love the idea of being able to work with people and build a friendly relationship to the point that they feel to share their happy moments with us! Isn't this great?
Have you attended one of our Open Days in the lovely city of St Albans? If yes, you may still have the Atlas Buddy. Take it with you when you're leaving and tweet your pictures around the world… (include us @atlastranslate) Buddy loves to travel!
Summer holidays are here. Going to travel back to your home country? Or maybe visiting an exotic place? Wow! Wish we were going away with you! Don't forget about us, our office is quite small but we have enough room to hang your postcards!
Not going to leave your desk for the Summer? Sorry to hear that but get in touch to let us know you'll be available for work! Summer is often one of our busiest periods and a lot of translators and clients go away at this time, which means there are often more opportunities for people who have not worked with us before.