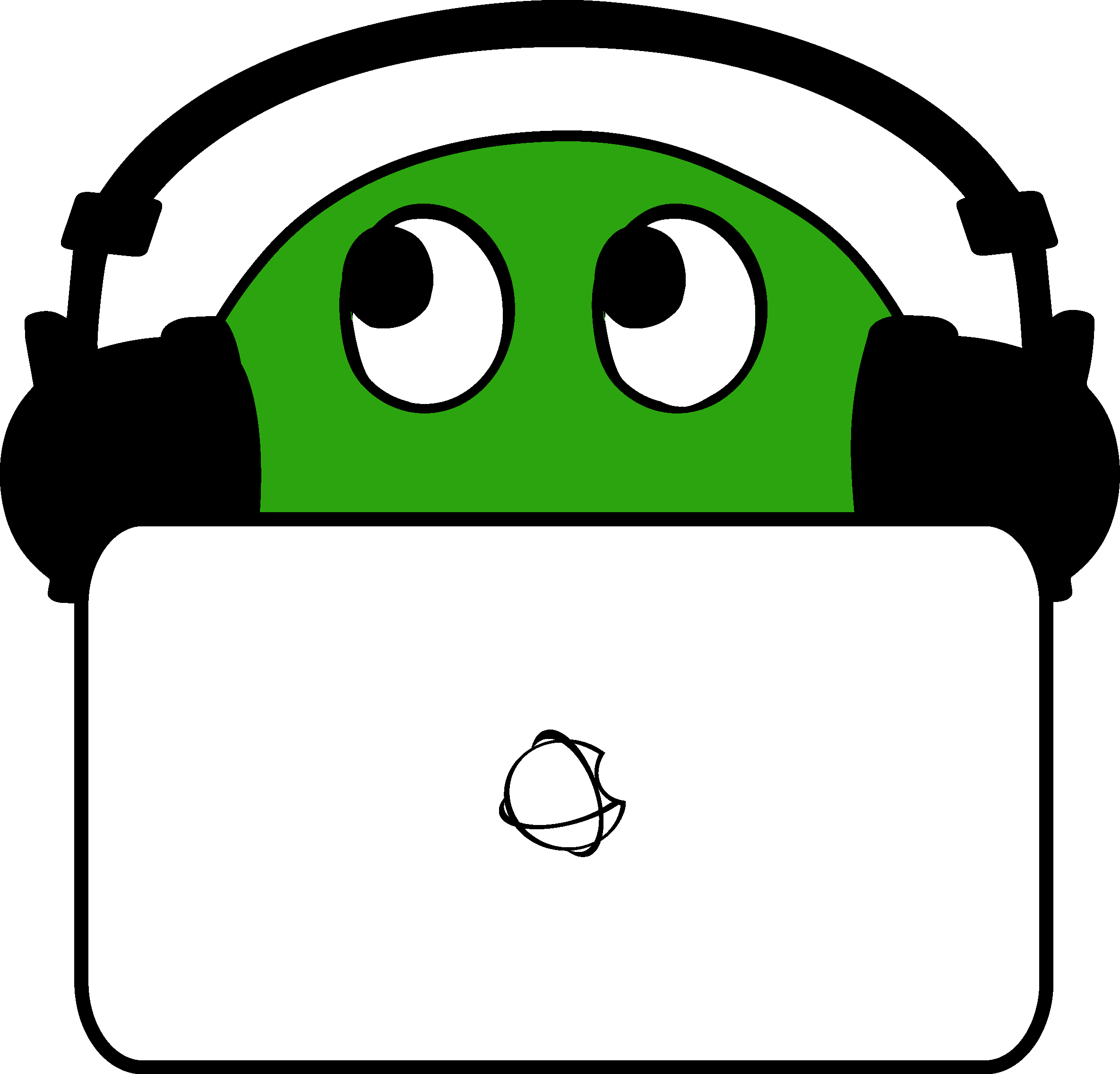 The first step on your transcription assignment will be to check over the audio file you've been sent, to make sure the material is in your mother tongue and within your area of expertise. You'll also need to make sure the quality of the sound is high enough so that you can clearly make out what's being said. Try to identify any areas of concern (perhaps due to ambient background noise obscuring what's being said, or temporary bad sound quality).
Once you're confident the audio file is something you're comfortable working with, and know you can meet the deadline set out by the client, check that the number of hours being allocated to transcribe the audio is enough. We usually allocate one hour of work for every ten minutes of audio to be transcribed. Sometimes, if the audio is more dialogue intensive or the subject matter is technical you'll need to spend a bit longer on the transcription. Make sure the client is willing to pay you for this extra time before you agree to go ahead with the job!
Transcriptions are required for a multitude of different reasons and it is important to understand what the end use of the transcription will be as this will help you provide your client with what they need. For example, does the client want you to include any of the imperfections which creep into spoken language, such as hesitations (er, erm) or repeated words? Or would they rather a cleaner text with these parts left out? When the end usage of a transcription is for subtitling, there will often be a limit to the number of characters you can use in each line of your transcription, so this is something you'll need to be aware of from the beginning! Check with your client to make sure you're on the same page.
Finally, how does the transcription need to be formatted, and how often does the client want to implement time codes (if at all)? We prefer to use a simple Word table template for transcriptions with columns for time codes, the name of the speaker and the transcription itself. If we need to then translate the transcription, we can add in a new column for this. For subtitles, sometimes clients prefer using Excel. Either way, if they've not provided you with a template for the transcription, it's best to ask your client if they have a preferential format. Time coding is sometimes needed and sometimes not. We include time coding as a standard part of the transcription service though some choose to charge extra for this. Again, this comes back to the end usage of the transcription, but checking how often timings need to be indicated will avoid having to revisit this later on!
Anything we've missed? Please get in touch!
Save