Cheap translation services make us suspicious…
…that's not to say you should be throwing money away on subpar translation.
As a business, you want (and need) high-quality translation services you can rely on, from a translation agency that's not only good at what they do, but good to work with too.
We know this because we also have high expectations from our suppliers and the people we work with.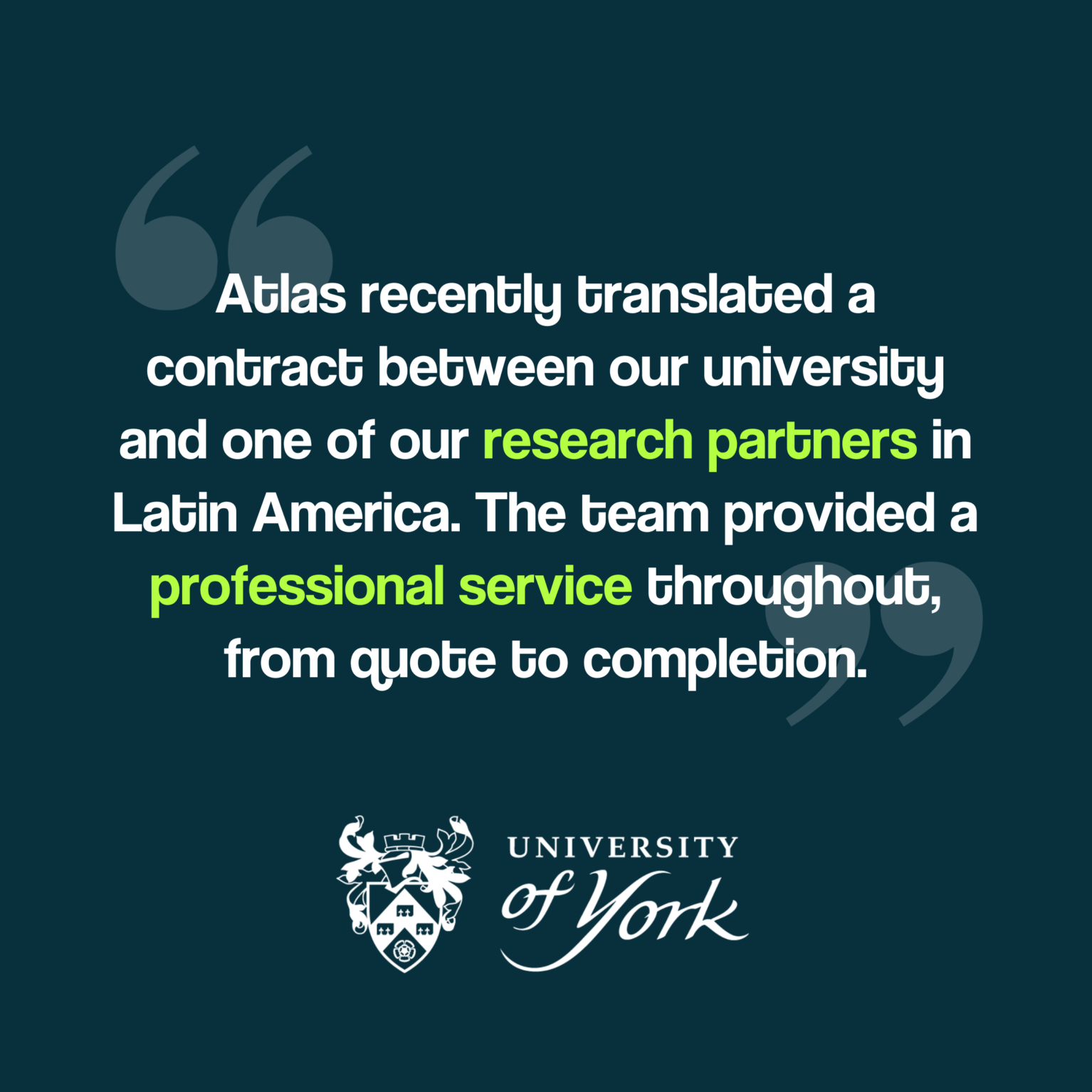 I see dead good people
It's no secret that happier staff do better work.
Whilst "work-life balance" seems a bit of a buzzword these days, we consider ourselves to be a relative pioneer. We invest in frequent training for our team, are the only UK translation agency to have a 4-day week, host twice yearly supplier open days, and ensure fair and fast payment that's reflective of our linguists' experience and qualifications.
In short, we treat and pay our people well. And in return they will always go the extra mile. Simples.
Commitment to the boring stuff
Okay, so it's not very sexy or exciting, but we make sure to invest in…
Two ISO certifications for our translation services
Annual external audits, ensuring we're up to date with our processes
Data protection and confidentiality matters, and we know this, so feel free to ask us about our NDAs and specific procedures for keeping your information safe.
Well done you, trouper. You got through it.
Driven by purpose, not by tick boxes
Reputation is important to any business.
Partnering with a company that could damage this is a no no. For us, working with suppliers who consider sustainability and ethics is less risky business, and aligns better with our values! We're suckers for a local community initiative…
Crocheted Postbox Topper Scheme – raising over £110,000 for local charities
Pro bono translation services for individuals going through emotional or financial hardship
Bra Bank (yes, you read that correctly) supporting Against Breast Cancer
So when the office intercom buzzes, it could be documents for translation, an elaborate Christmas crochet creation, or a bag of old bras…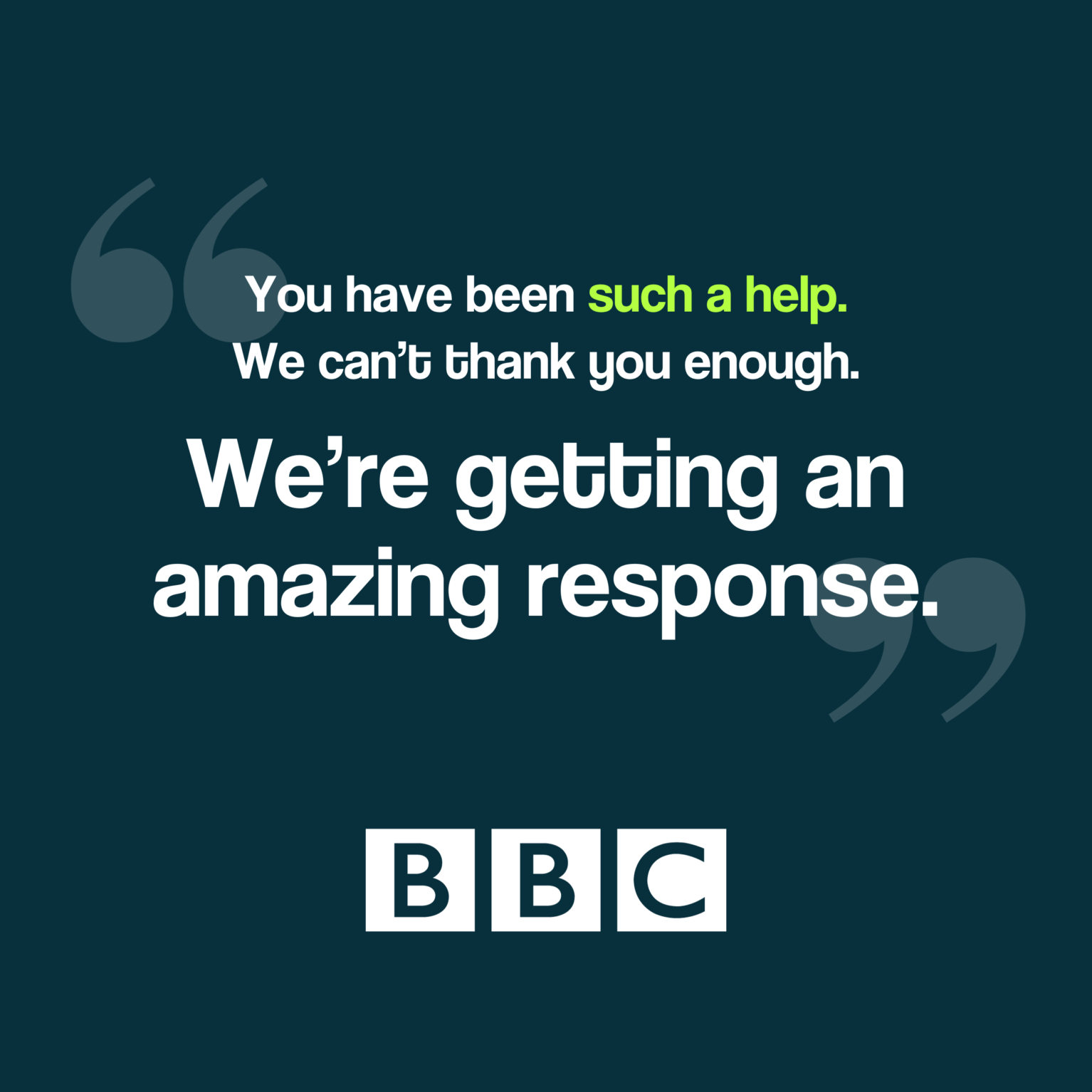 So long, farewell, auf Wiedersehen, goodbye
Right, so you've got a smoking hot multilingual project in the pipeline. And you think we're the people for the job? Stop it. We're blushing…
We are happy to work out an estimated cost and turnaround time for you. And if you're still in the final stages of polishing your documents for our translation services, ce n'est pas un problème.
Just drop us an email and one of our friendly team will be in touch!