It's been another busy year here at Atlas Translations! From community outreach to industry conferences, here's a little more on what we've been up to in 2022 . . .
Keeping up with industry standards
Industry conferences and awards are always a fantastic way to stay up to date in the world of translation services, and we had a year to remember! Our Director Clare and Marketing Manager Charlie both spoke at the ITI annual conference, with Charlie receiving the ITI Newcomer of the Year award for her fantastic work this year.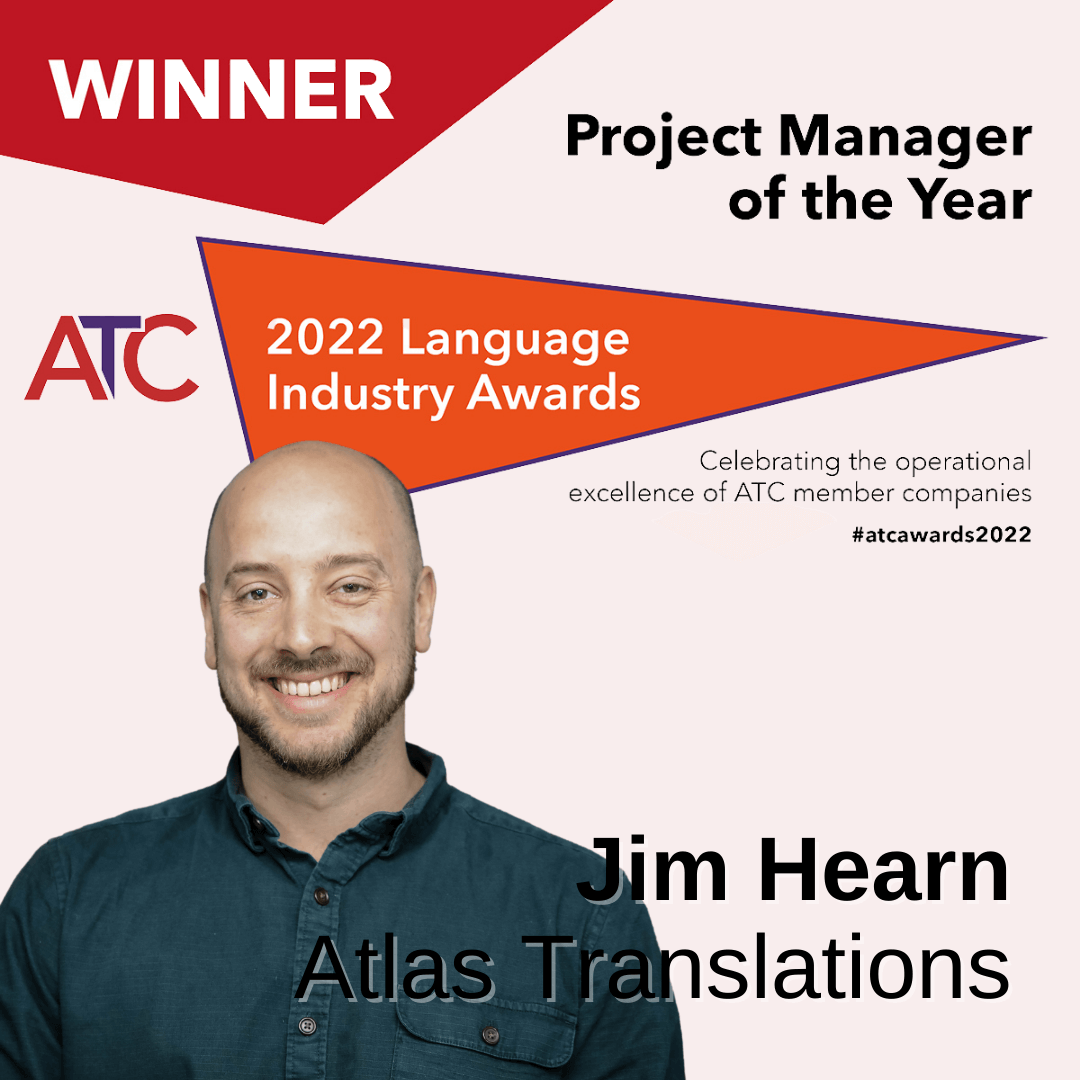 We had a ball at the ATC awards, where our Operations Manager Jim scooped the Project Manager of the Year award for his brilliant effort and achievements. As a certified translation agency, we also received commendations for Company of the Year and Project Management Team of the Year.
Championing the translation services industry
We love leading from the front in all things translation. One of the ways we boost translation services is by supporting suppliers and newcomers to the industry. Clare's CV clinics have helped many find their feet, while our supplier open days and pot luck lunches for local freelance translators have been a real hit.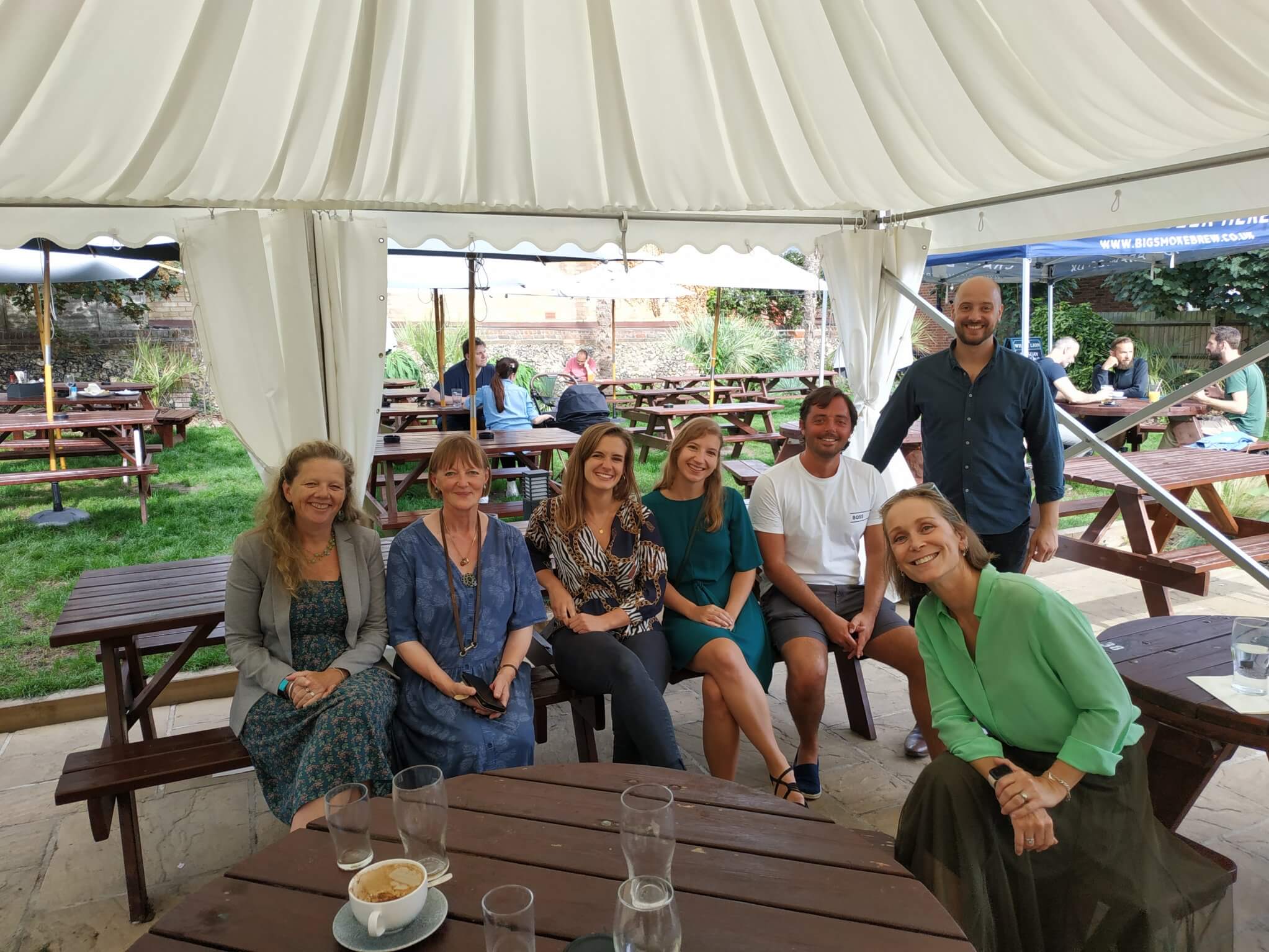 After taking a Covid-enforced break, we also brought back our work placement scheme, supporting two participants this year. We're always championing the joys of language learning, and it was fantastic to take part in school outreach sessions with Language Business Champions too.
Supporting local business and communities
Boosting language learning in schools is one of the many ways we've engaged with our local communities this year. We helped to raise money for Devon's Hospiscare through Clare's CV clinics, while our Bra Bank is still going strong to raise money for Against Breast Cancer. 
Beyond fundraising, we've hosted networking events this year for members of the local business community. We also attended St. Albans' WooHoo business awards, where Anna and Jim both won awards in recognition of their amazing work.
A new member of staff for Atlas Translations!
This year, we've been fortunate enough to welcome a brilliant new addition to the Atlas team. Joanna has taken to project management seamlessly, with her incredible attention to detail during quality checks shining through. She's also demonstrated a key trait for thriving here – an impressive new stamina for drinking endless cups of tea!
What's next for Atlas Translations in 2023?
2022 has been another brilliant year for all of us here at Atlas Translations, and we're excited to see what the next one has in store. One thing to look forward to already is the SME London Business Awards 2023, where we've been nominated as finalists in three categories. 
If you're looking for a translation agency to help with all your certified translation needs, why not get in touch with us today? You can reach out to us by phone on 01727 812725, email team@atlas-translations.co.uk, or via our website to learn more.